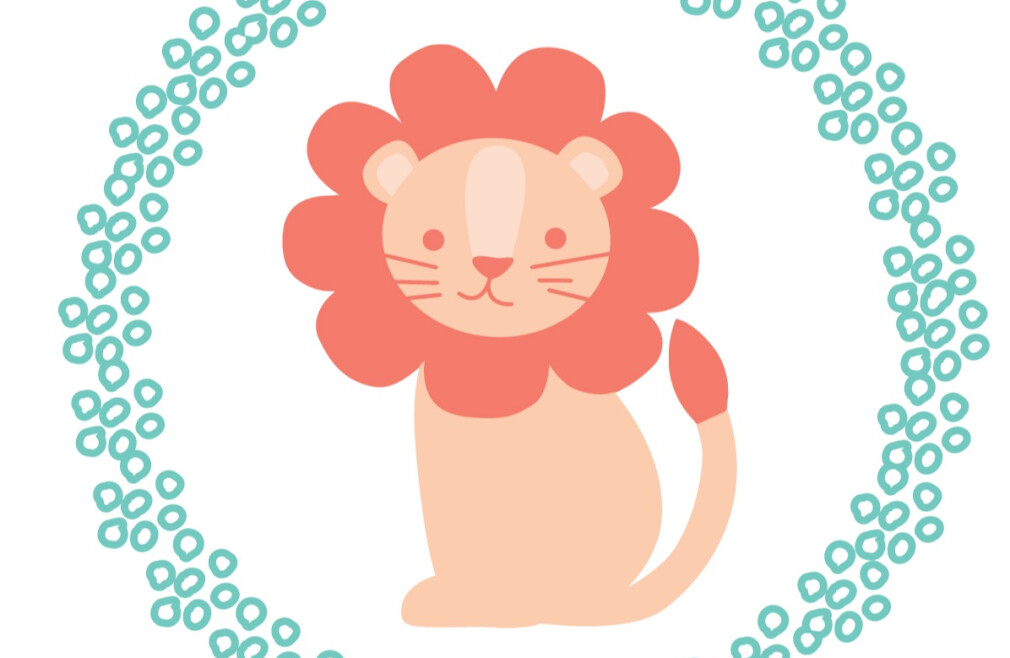 Third Wednesday of the month
,
5:00 PM - 7:00 PM
The Little Lion Diaper Pantry is a supplemental supply provider for families in the San Marcos area. Our pantry is stocked solely by donations from the members of St. Mark's Episcopal Church as well as individuals in our community.

---
Diaper Request RSVP
Please fill out and submit this diaper request so we can get your diapers ready for pickup.
All requests must be received by 10 am Tuesday the DAY BEFORE this Wednesday pickup day.


---
Diaper Pantry Donations
Donations of disposable diapers in all sizes and new and used cloth diapers are always accepted. Diapers can be dropped off in the church office.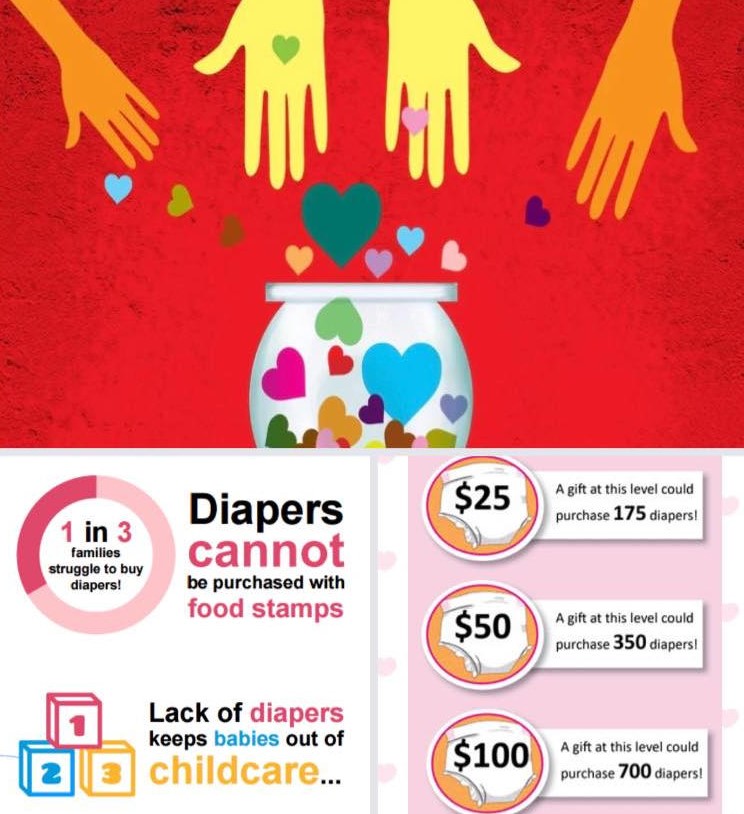 Now, there's a fast and convenient way to help families experiencing DIAPER NEED. The fact is, ONE THIRD of families struggle to buy clean, dry diapers for their children.

A monthly gift of $10 will provide a supply of clean dry diapers to one child in our program and 100 percent of all donations are used to purchase bulk diapers and wipes.

Simply follow the link below and choose DIAPER PANTRY from the list of fund options.

Online Donation to Diaper Pantry


Email for more information

---