Back to Articles
How can I talk with my children about COVID-19?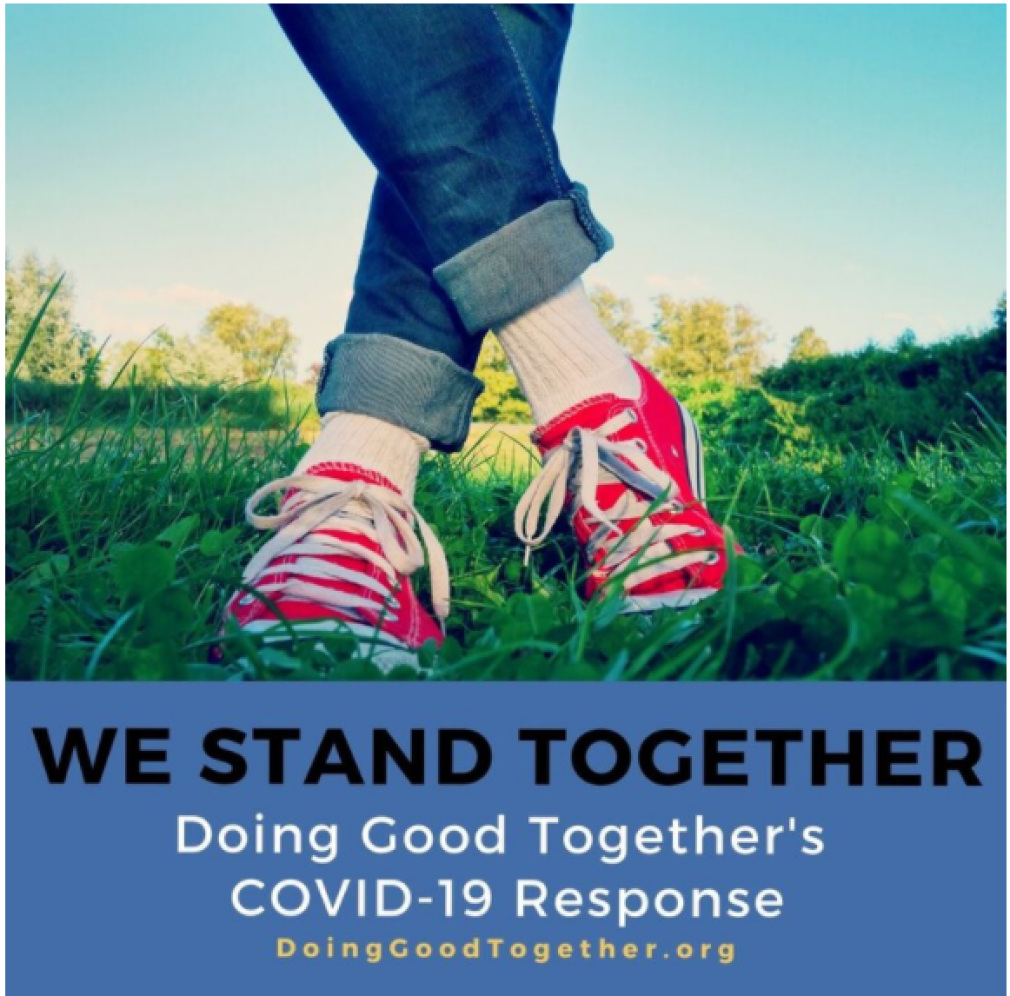 Building Faith - "Coronavirus, Anxiety, Children And The Church"
This is a great article with concrete ideas from Building Faith. It strangely seems outdated at moments since it was written at the beginning of our time of quarantine, but most of it has helpful suggestions for how to best navigate this time together regardless of our age. "With an increase in the number of churches suspending the common cup and even canceling services in response to COVID-19, there is need to discuss the long-term impact of how we manage and narrate pastoral responses to this pandemic, particularly where children are involved, so as to not allow adult anxieties to take over the story." As we navigate gathering on Sundays in person, it is important to continue this important discussion.
Doing Good Together - COVID-19 Response
"Helping your family move with purpose during these uncertain days, as the impacts of this global crisis fall heavier on some than others."