St. Mark's Preschool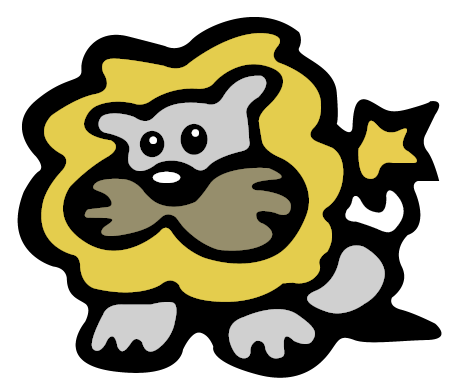 Registration is now open for the 2023-2024 school year.
Click here to fill out your application today.
St. Mark's Preschool is dedicated to providing a loving, Christian atmosphere for children, with time for activities that acknowledge God's love. The curriculum incorporates play-based learning and utilizes play as a teaching tool in all areas of education.

We provide a warm and safe environment for the spiritual formation of children allowing them to learn and explore the world through play. Our main focus is on all areas of children's development... social, cognitive, emotional, spiritual and physical.

---
COVID NOTICE: A pillar of our Episcopal Identity is our commitment to uphold social and civic responsibility and support the greater good. Whether an Episcopalian or not, as a member of our St. Mark's Family we all agree to strive to reach this ideal. We continue to follow best practices for enhanced sanitizing ,disinfecting and hand washing. Daily health screening of children, staff and weekly family health screening.

---
---
We embody the mission of St. Mark's Episcopal Church "to see Jesus in and to be Jesus to others (our students and families) as we are led and empowered by Grace."
Since we believe that practicing our faith is a lifelong journey, we embrace each child's wonderings and respect each child's curiosity as they learn to express their own faith and are nurtured to be lifelong learners.
---
Preschool Gallery
---
Sample schedule
Sample Schedule
8:00 - 8:15 Arrival and Welcome
8:15 - 9:30 Center and Playground Play
9:30 - 9:50 Morning Circle
Mondays - Chapel
Tuesdays - Music & Movement Groups
9:50 - 10:10 Snack Time
10:10 - 11:40 Center and Playground Play
11:40 - 12:00 Clean Up, Closing Circle
12:00 - 12:30 Lunch Time
12:30 - 12:50 Clean up and Story Time
12:50 - 2:20 Rest and Quiet Activities
2:20 - 3:00 Pack up and Play
2:45 - 3:00 Dismissal

Centers located Indoors AND Outdoors offer both open-ended and suggested activities:

Art
Math & Fine Motor
Blocks / Building
Literacy / Library
Pretend Play
Science / Sensory
Parent handbook
Parent's Handbook
St. Mark's Preschool Parents Handbook can be found here.
Tuition & Hours
UPDATED FOR 2023-2024 SCHOOL YEAR

At Saint Mark's Preschool, we offer both part-time and ​full-time child care for ages 3-5 yrs.

Hours of Operation:
Full-Time: Monday-Friday 8:00 am-3:00 pm
Part-Time: MWF or TTh 8:00 am-3:00 pm

Tuition & Fees:
Annual Registration Fee: $150
Annual Supply Fee: $150

Full-Time Tuition: $650/month (Sept-May) + $200 for August
Part-Time MWF Tuition: $400/month (Sept-May) + $125 for August
Part-Time TTh Tuition: $275/month (Sept-May) +$100 for August
Students will bring a snack and lunch to eat at school.

Interested in registering for the 2023-2024 school year? Click Here.
If you are interested in joining our school family after the upcoming year, fill out this form to indicate interest and join our contact list.

Scholarships Fund St. Mark's Preschool. Need-based scholarships are offered when funds are available.


PAY TUITION ONLINE HERE


---
Contact Us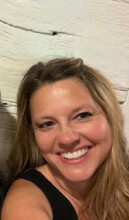 Stacy Whited
Preschool Director
Office: 512-396-9033
E-Mail: